Invest in Custom Interiors from Van Products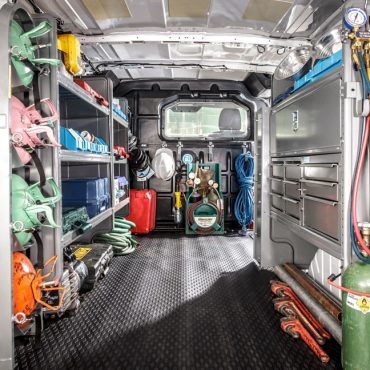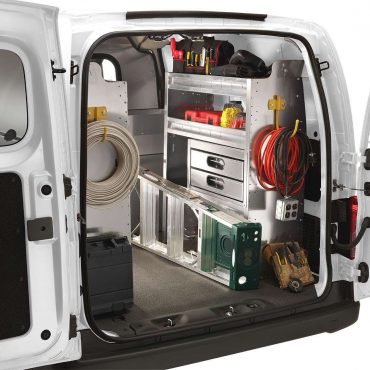 When you buy a work van or other cargo vehicle, you often have to settle for the one that's closest to what you want. It's pretty rare to find a vehicle that has everything you want and need and that's in your price range.
However, what you can do is find a vehicle that's close to perfect and then customize it. That way, you won't feel like you're settling and your vehicle will become even more amenable to your needs. 
Here at Van Products, we're proud to offer custom interiors for a wide range of vans and other vehicles. No matter what you want or need, rest assured that we've got you covered!
A Personal Approach
When you work with us to design your custom van or custom vehicle, we'll be with you every step of the way.
Unlike so many other companies that just try to sell you a customization package as quickly as possible, we take time to get to know you and your needs. We know that the better we understand you and what you're looking for, the easier it will be to match you with the perfect interior.
If you want to be treated like a valuable customer, to be listened to, and to have qualified professionals working tirelessly for you, then you want to get your custom interior from Van Products.
Maximize Space
As we design and plan your custom interior, one of our main focuses is on maximizing the space within your vehicle.
We know that most people wish they had more room in their vehicles to store items, work tools, or anything in between. 
With our huge selection of shelves, chests, bins, and more, all designed specifically for vehicle use, we can easily transform your interior and offer you more space than you ever thought possible.
Project the Right Image
When we customize your vehicle's interior, one of our goals is to make your vehicle more functional and easier to use. However, we also understand that your vehicle needs to look great too.
While looks may not be everything, projecting the right image is important to many people. If you use your vehicle for work, for example, you need it to look professional, clean, and organized. And, even if your vehicle is just for personal use, you still want it to look nice and put-together.
We understand that appearances are important, which is why we always aim to create an interior that's as aesthetically pleasing as it is efficient.
Leave the Customizing to Us
At Van Products, we've really got our priorities straight when it comes to customizing vehicles. We know what matters most in a custom interior, and we always value your input and opinions above all else.
If you're ready for a custom interior designed with our brand of care and customer service, contact Van Products today!
Van Products - Commercial Upfits