Increase Safety and Visibility with Safety Lighting from Van Products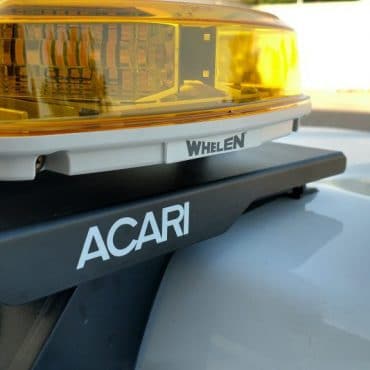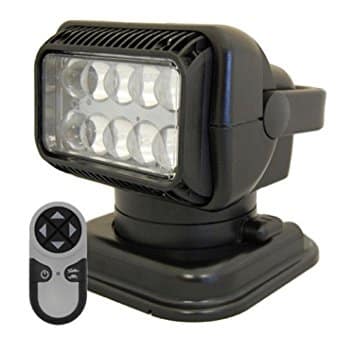 Some types of vehicles need to be more visible on the road than others. Emergency vehicles, tow trucks, and various types of commercial vehicles may all require safety lights at one point or another.
Here at Van Products, we understand the need for safety lighting, which is why we offer a wide range of emergency lighting options. All of our lights are designed to increase both safety and visibility on the road when it matters most.
A Variety of Choices
When it comes to safety lights, we've got you covered no matter what your specific needs may be.
We offer all different kinds of safety lighting, including:
No matter what type of lighting you're looking for, we'll work hard to supply the exact right product to meet your needs and provide you with maximum benefits.
Long-Lasting Lighting Solutions
Almost all of the lights we offer are LED lights. That's because we make it our goal to provide you with the longest-lasting, most durable lighting available, and LED lights fit the bill.
They will provide strong, clear light for much longer than other lighting options, such as halogen lighting. 
If you want to get more use out of your lighting investment, our LED products are the way to go. However, all of our products are designed to be as long-lasting and effective as possible.
Strong, Bright Light
The main reason to have safety lighting on your vehicle is to increase overall visibility on the road. Emergency lighting allows others to know that your vehicle is there and may be moving quickly. 
Of course, your lighting can't do its job if other people can't easily see it. We understand that emergency lights are only as effective as they are bright, which is why we ensure maximum brightness and visibility on all of the lights that we sell. We also only provide casings that won't dull the shine of your light and keep it from doing its job.
Versatility
Some of the lights that we offer are designed to be a fixed and permanent part of your vehicle. However, if you want a little more flexibility, we can help on that front too
For those who want to be able to remove and attach their lights as desired, our selection of dash lights are a perfect fit. These lights can be attached to places other than the dashboard, such as your back window or windshield. 
The versatility offered by these lights allows you to always be in control of your lighting and to change up your lighting as needed.
Contact Van Products Today 
No matter what your lighting needs or requirements, we can help. With our wide selection of products and our knowledgeable representatives, we're more than capable of helping you choose the perfect emergency lighting to meet your needs. Contact us today to learn more!
Van Products - Commercial Upfits