The average work vehicle has a lot to carry. From tools and supplies to ladders and equipment, it's hard to fit it all in. Thankfully, there are commercial upfits that can help. Designed to increase storage space and organization, the right upfits can make a world of difference for your vehicle and for the way you work.
Toolboxes
Commercial vehicle upfits are particularly important for work trucks. After all, they tend to offer a lot less storage space than work vans. However, a nice, solid, built-in toolbox can really help.
For best results, you'll want to choose a toolbox that has plenty of storage compartments housed inside. That way, you can keep each item you need separate and within easy reach. You should also choose a locking toolbox for added security. Plus, you'll want a professional grade toolbox that is designed to stand up to even the roughest use.
Shelving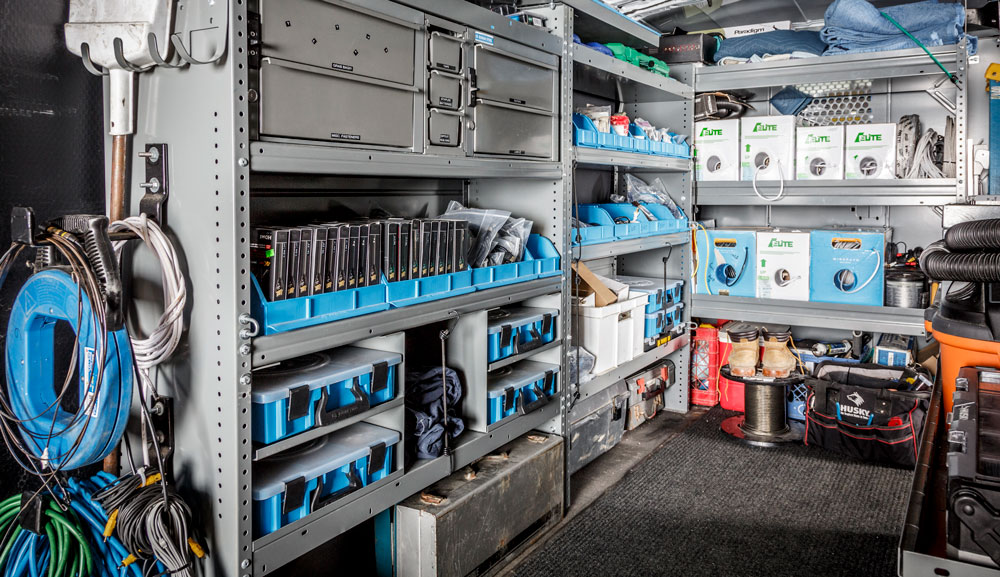 If you're lucky enough to have a cargo van, shelving units are one of the best investments you can make. They provide you with a place to securely store tools, supplies, and other gear. Furthermore, since they keep items off the floor, they free up much-needed floor space for heavy, bulky items that won't fit elsewhere. As you shop for these storage upfits, be sure and choose van shelves that are designed specifically for your vehicle or that are easily adjustable.
Storage Bins
No matter what type of work vehicle you have, storage bins are incredibly helpful. You can find them in different sizes and styles. Some are even specifically designed to fit neatly on the shelving units you have chosen. With or without shelves in place, however, storage bins are great for stashing those must-have work items.
Learn More
Toolboxes, shelves, and bins are some of the best upfits for storage that money can buy. If you need help deciding which options would work best for your vehicle, or if you need a trustworthy place to purchase these solutions, don't hesitate to contact Van Products. As a leading supplier of high quality commercial upfits, we've always got you covered!