If you own or run a hotel that utilizes shuttle buses or vans to take guests to and from key locations, such as nearby parks or the airport, your shuttles should be wheelchair accessible in accordance with the Americans with Disabilities Act or ADA. 
In some cases, a hotel can offer an accessible alternative to the shuttle, but it's typically much simpler and more inclusive to make all of your shuttles accessible in accordance with ADA guidelines.
Upgrade Instead of Replace
Businesses are often concerned that becoming more accessible means replacing their entire fleet. But, that's not true! In most cases, you can simply modify or upgrade the vehicles you already have. 
In fact, Van Products offers ADA commercial upfits specifically for this purpose. And, even better yet, investing in wheelchair lifts, scooter lifts, and other ADA commercial upfits is often a lot easier and more affordable than you might think. 
Show That You Care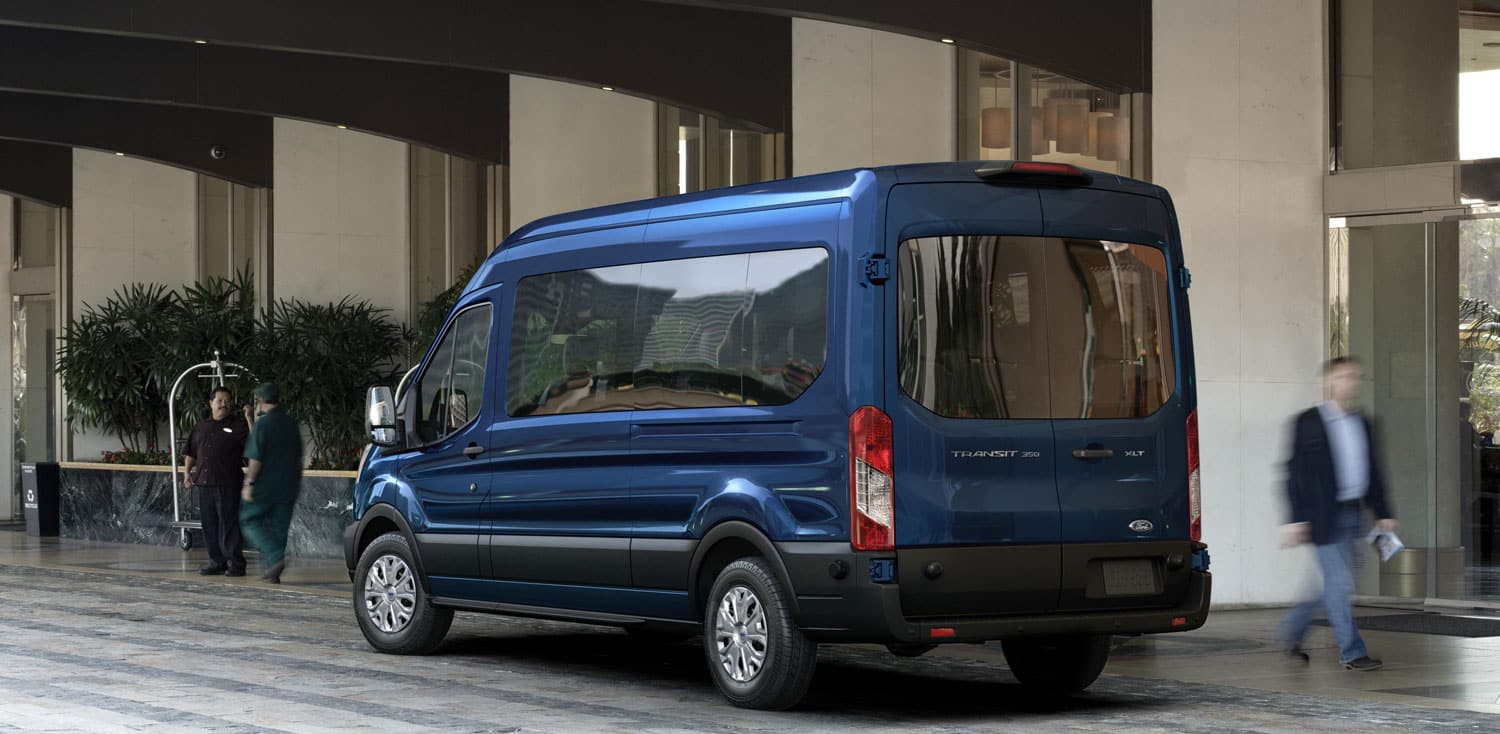 When you add commercial upfits ADA guidelines approve of, you're doing the right thing. You're taking steps to make everyone who uses your business and its services as comfortable as possible, and your customers will thank you for it.
With the right upfits, your drivers will never be faced with a situation where they can't accommodate a passenger or have to turn someone away, which can be uncomfortable for everyone.
You also don't have to worry about people sharing negative social media posts or reviews about your lack of accessibility, which can severely hurt a business' reputation. Instead, when your shuttles are accessible, you send the message loud and clear that you care about all of your customers. 
The Perfect Solution
Van Products is a leader in modern commercial upfits that meet all required ADA guidelines. By reaching out to us and taking some smart steps, you can gain a loyal and diverse client base and show the world that accessibility matters to you!