We offer a wide selection of back up alarms for commercial vehicles, including heavy duty alarms to speaker alarms & more.
Let others around you know that you're in 'reverse' mode with back up alarms from top, trusted brands in the industry.
An Added Measure of Safety for Commercial Vehicles
Most commercial vehicles (not all) are equipped with backup alarms as an added safety precaution. Van Products offers a range of back up alarms for commercial vehicles, ranging from heavy duty alarms to speaker alarms and more.
When you stop to think about it, it only makes sense that larger, commercial vehicles have some sort of backup alarm + backup camera combination system. In fact, many backup alarms work in conjunction with backup cameras to help increase the safety and efficiency of the system as a whole.
Back Up Alarms – Built for Tough Conditions
Our backup cameras have been put to the test to ensure that they perform every time – even in the toughest conditions. Choose from the following, name brands:
Duralast
Ecco
Federal Signal
Wolo
nVISION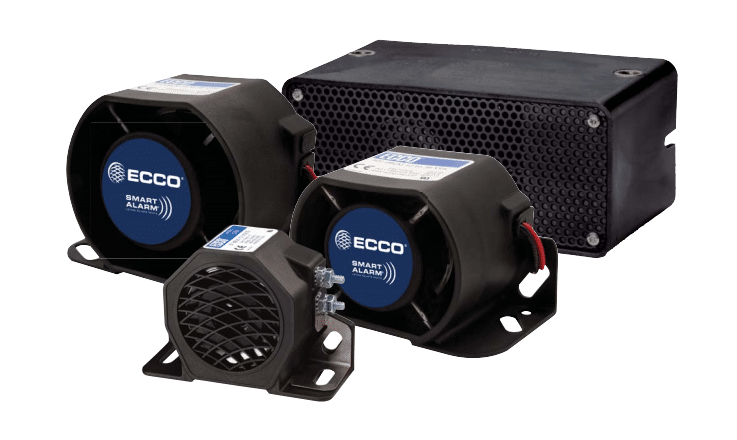 Contact Van Products today for additional information on backup cameras by calling: 919-238-4597.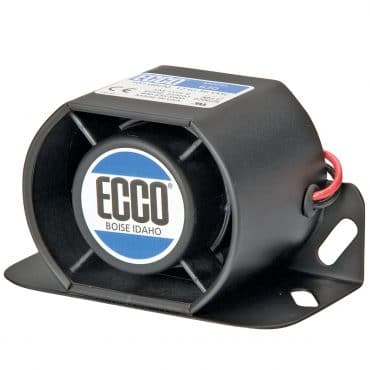 Van Products - Commercial Upfits