Keep Your Vehicle Looking Great with Interior Liners from Van Products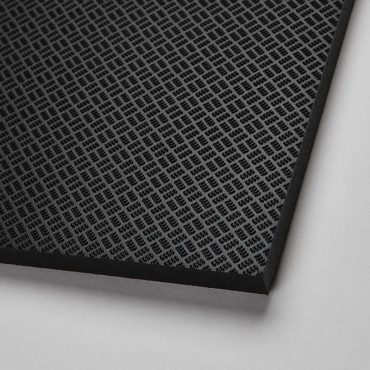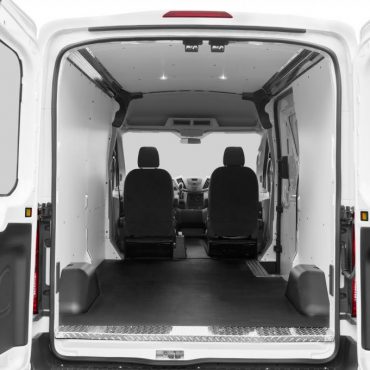 The inside of your vehicle is one of the hardest parts to keep clean. After all, when the outside gets dirty, you can simply spray it with water or run it through a car wash. The interior, though, is more prone to hard-to-remove stains. Plus, if you're not careful, the interior can rip and tear, making your vehicle look even worse.
Here at Van Products, we understand that you want your vehicle's interior to look good and stay looking good for the long haul. That's why we offer a wide range of interior liners to protect your vehicle. No matter what type of vehicle you have or any unique needs you may be facing, we can find the perfect interior liner to match your needs!
Durable Liners
Finding an inside liner at a cheap price is not difficult. However, understand that not all flooring liner products are the same in terms of quality. And, a lot of those cheap liners that you'll find at the local discount store are not built to last. 
At Van Products, we offer only the highest-quality, most durable liners. We want you to have a liner that will last for the long haul and be worth your investment. Furthermore, we know that the stronger, thicker, and more durable a liner is, the better the job it will do protecting your vehicle. So, if you want a truly great liner that can stand up to even the toughest wear and tear, get it from us!
Liners that Repel Dirt, Grime, and More
Not only are our liners durable, but they're also designed to repel all types of dirt and grime, as well as anything else that can cause stains or make a mess.
Whether you're worried about mud, crumbs from the kids, grease, paint, or anything else, our liners don't allow undesirable substances to penetrate through them, which means these substances also have no chance of penetrating the flooring of your vehicle. 
All you have to do is wipe the substance from the liner using a little soap and water. After that, your liners will look great and so will the vehicle flooring underneath!
Liners That Promote Safety
One of the main reasons to invest in interior liners is to improve and maintain your vehicle's interior. However, our liners are also designed with another important purpose in mind: safety.
When you add a liner to your vehicle, you add a sturdy, non-slip surface, which can reduce the risk of injuries to you and anyone else who enters your vehicle. What's more is that these liners keep things from sliding around inside your vehicle, which can further prevent injuries and accidents.
So, when you choose to invest in a liner from Van Products, you'll not only make your vehicle look great, but you'll make it a safer place to be!
Contact Van Products Today
If you're ready to add liners to your vehicle, contact us today.
We'll be happy to discuss what you're looking for in a liner and then match you with the best fit for your needs and your vehicle, all at an affordable price.
Van Products - Commercial Upfits