Increase your team's productivity with Jotto desks. Featuring traditional and heavy-duty mounts for a variety of vehicles.
Who Uses Jotto Desks?
Jotto desks are used by people throughout the service industry, such as: plumbers, carpenters, and general contractors. Jotto laptop desks are also used by law enforcement, EMS/First Responders, and firefighters, to name a few.
At Van Products, we can upfit your truck, car, van or SUV with a Jotto desk that is custom build to fit your vehicle. Easily access your laptop from that tight spot in your vehicle no matter what the project.
Mounts for Your Jotto Desk
Our Jotto desks are built with you and your business in mind. We know how important it is to have all the information you need, when you need it most, which is why we create custom workstations that are secure, stable and built to fit your vehicle.
You can rely on Van Products to supply you with only the best in quality from trusted brands that are functional, rugged and built to last. Best of all – our Jotto desks allow you to easily mount your laptop in your vehicle for quick use or remove it and take it with you wherever you go on foot.
Jotto Desks That Work As Hard As You
Now you can access important information whenever you travel by vehicle with the help of Jotto desks. As one of our staff members about the various types of heavy-duty Jotto laptop desk mounts we offer.
Contact Van Products today by calling 919-238-4597.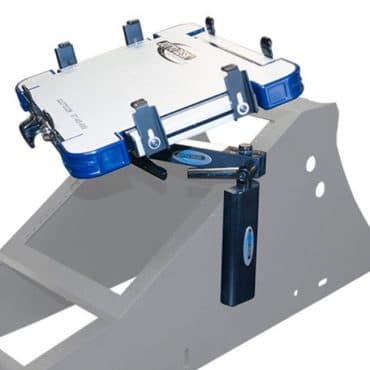 Van Products - Commercial Upfits