RAM Mounts & Mounting Systems for Commercial Upfits

As a leader in the industry, RAM Mounts are rugged yet versatile. RAM mounting systems are widely used throughout the industry and feature docking solutions for mobile devices that can be attached nearly anywhere. Some of the RAM mounting solutions include:
Phone Mounts
Car & Truck Mounts
Laptop Solutions
Motorcycle Mounts
Boating Mounts
Camera Mounts
And more
Flexible Mounting Solutions
RAM® laptop mounts are the number one choice for securing laptops in cars, trucks, vans and fleet vehicles. RAM Mounts patented design offers a flexible solution that delivers strength and durability to protect your technology investment.
Below are just some of the mounting solutions we offer.
RAM Phone Mounts
RAM® offers a wide range of cell phone mount solutions for the office, home, on the go, and more.
Featured phone mounts include:
X-Grip
IntelliSkin Case
Form-Fit Holders
Quick-Grip
Aqua Box
RAM Tablet Mounts
RAM features tablet mounts for all occasions and applications -from your home office to your vehicle, construction sites and more.
Featured tablet mounts include:
IntelliSkin Cases
X-Grip
Tab-Tite & Tab-Lock
Form-Fit Holders
Tough-Tray II
RAM Laptop Mounts
RAM laptop mounts are a leading choice for safely and securely mounting computers and laptops in vehicles.
All RAM laptop mounts feature:
Lifetime warranty
USA-made
Lightweight & cost-effective
And more
RAM Camera Mounts
Featuring a patented ball and socket system, RAM camera mounts allow you to easily position your camera for the best angle.
Featured camera mounts include:
GoPro mounts
Garmin mounts
Small camera mounts
Large camera mounts
Camera phone mounts
Contact Us Today
Contact us today to learn more about all of the RAM mounting solutions we offer. We look forward to helping you find the best mounting/docking solution for your device(s)!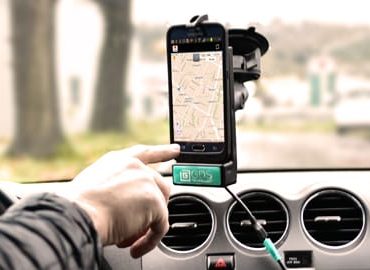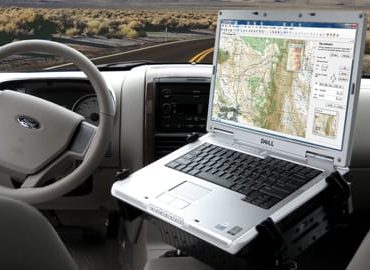 Van Products - Commercial Upfits