Van Shelves for Commercial Upfits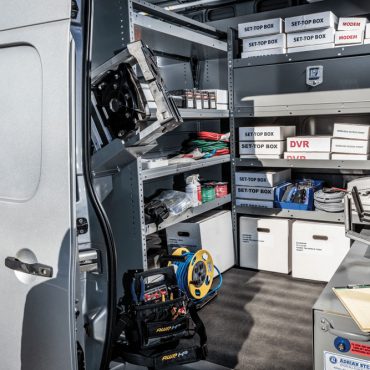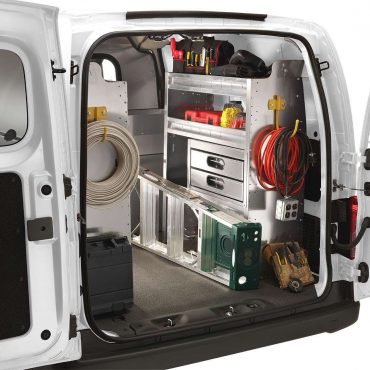 Van Products is proud to be an authorized retailer for Adrian Steel, which means that we only offer our customers the very best in van shelves and shelving for commercial upfits.
From walk-in vans to cargo vans and more, we guarantee to have the kind of van shelves that you need to help you organize your space, look professional, and get the job done!
Some of the van shelving options we offer include:
Adjustable Van Shelving
ADseries Van Shelving
ADseries Shelf Units
Low-Med-High Roof Shelving
Welded Van Shelving
HD Series Shelving
Van Shelving Accessories
And More
Commercial Van Shelves You Can Trust
As a business owner, it pays to have high quality van shelves that can adjust to your growing business needs. This is why Van Products is proud to offer a wide range of customized van shelving options from industry leader, Adrian Steel, to fit both your current and future needs.
We work with you to ensure that you have van shelves that are innovative, easy to install and are optimized to your specific commercial van.
Customized Storage Solutions
Every van is different. Set your business apart from the rest with customized van shelving that offers real storage solutions. Keep important paperwork in place, and safely store expensive equipment and tools. Regardless of what type of van you have, our customized van shelves are designed to offer real solutions to all of your storage problems. Speak with one of our specialists today to learn more.
Contact Van Products Today
We care about the quality of the products we sell to our customers, which is why we only trust Adrian Steel to design our van shelves. Learn more about the types of van shelving we offer as well as how we can configure it to your van for maximum storage.
For additional information about the van shelves and van shelving options we offer, contact Van Products today.
Van Products - Commercial Upfits